Keynote Speaker / Workshop Facilitator
Comedy. Education. Inspiration.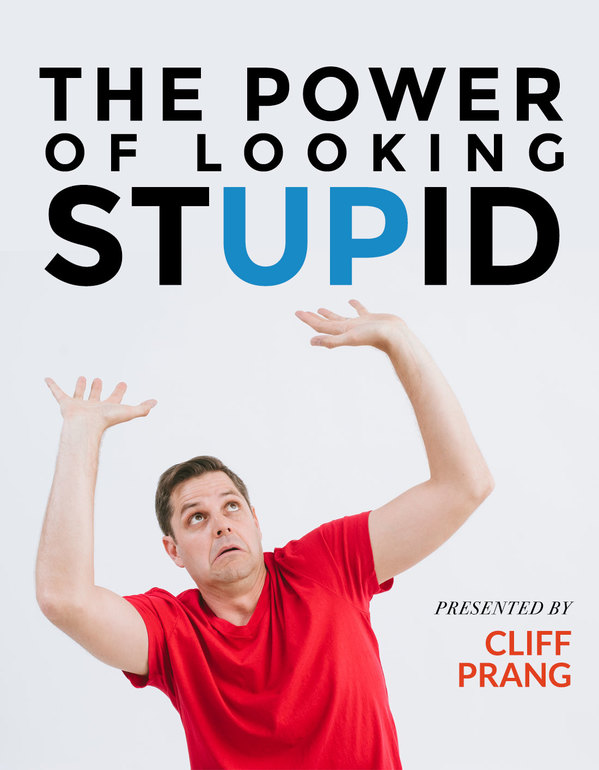 The Power of Looking

STUPID

is an Interactive Presentation that Inspires Creativity, Cooperation & Fearlessness
By seamlessly weaving funny, poignant & personal anecdotes along with ridiculous, yet purpose-filled exercises into your context (i.e. teachers, staff teams, creative entrepreneurs, corporate executives, etc.), Cliff will challenge your group to embrace their passion, identify their fears, and then facilitate them to push through those barriers.