Abbotsforward & Buddy Guys Forward
Most of you have never heard of the Buddy Guys. Re-Cap: we pitched a show to the CBC/ComedyCoup and it crushed! (but it did not crush enough to win all the beans.)
Ever since the glory days of working as a crew, Cassiar Mediaworks, Sunee Dhaliwal and I have longed to 'make something happen'... but who would pay for our desire to play.  
Thankfully Adam (Cassiar) had the perfect pitch for the perfect moment for the perfect organization and BOOM!
Abbotsford is GROWING and we wanted to tell newcomers that we are getting ready for them, all the while reminding current citizens that what we have is already great and it's just gonna get better. Abbotsford is moving forward and investors and business owners and home buyers and families and new immigrants should jump on this bicycle built for YOU (Too much cheese? Even so, we have the wineries to match).
Needless to say, our project took off (well, maybe we did need to say it, because who could have known).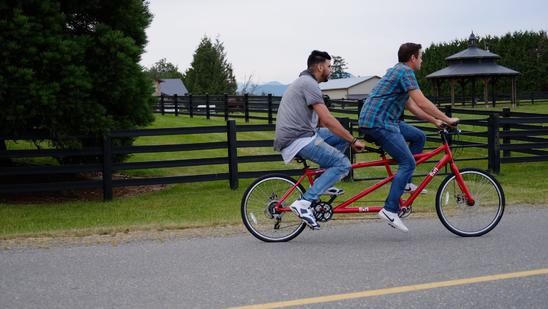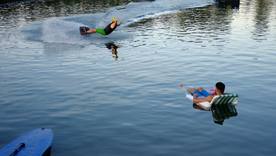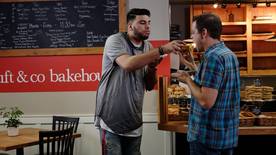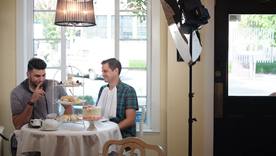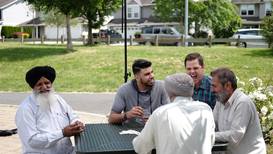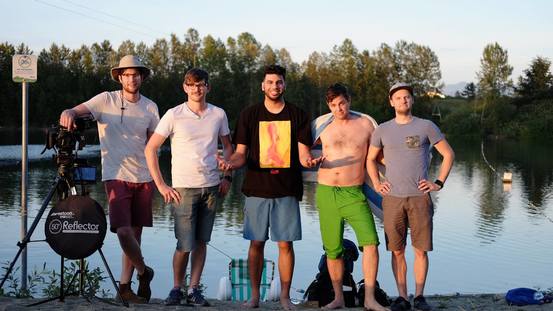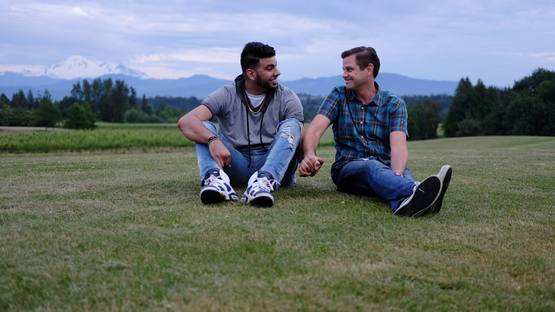 As you can see, we all have a lot of love for each other.  We have so many more ideas... who wants to fund them?  CBC? CTV? Independent investors??? Be A Buddy Guy and let's talk!!!