May 6th 2015 was a great day.  
From 7:45am - 3:45pm I emcee'd LeaderCast 2016 at the Highstreet Cinemas and heard a lot about visionary leadership from amazing speakers, teachers and business leaders. 
From 7:30pm - 10:00pm I participated and performed in the Fraser Valley Comedy 1 year anniversary show and I saw visionary leadership in action. YO TRIEU, a local coffee rep, has translated his love for comedy into a successful comedy scene and he has dragged me along for ride.
This post is the coupling with what I learned during the day, with what I have seen exemplified through working with YO this past year.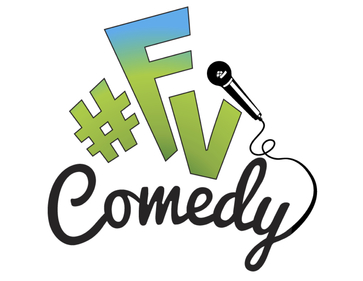 Skookum logo design by Lisa Person.